Updated: 30. October 2020
Changes in the import of discount codes from 1 December 2020
If you use discount codes in Mailocator, please pay attention to the following information
From 1 December 2020, a valid expiration date is required for all code types
If you only use daily codes, the following changes do not apply to you.

If you use unique codes, you need to:
verify the expiration date of the unique codes, which must be valid for the period in which you are using the unique codes.

From 1 December 2020, codes that have an invalid expiration date (eg 20201130) will be ignored.



The codes are currently being checked - if you are using expired codes, you will find this warning in the monitoring. In this case, the expiration should be corrected as soon as possible as follows:


Gift code expiration fix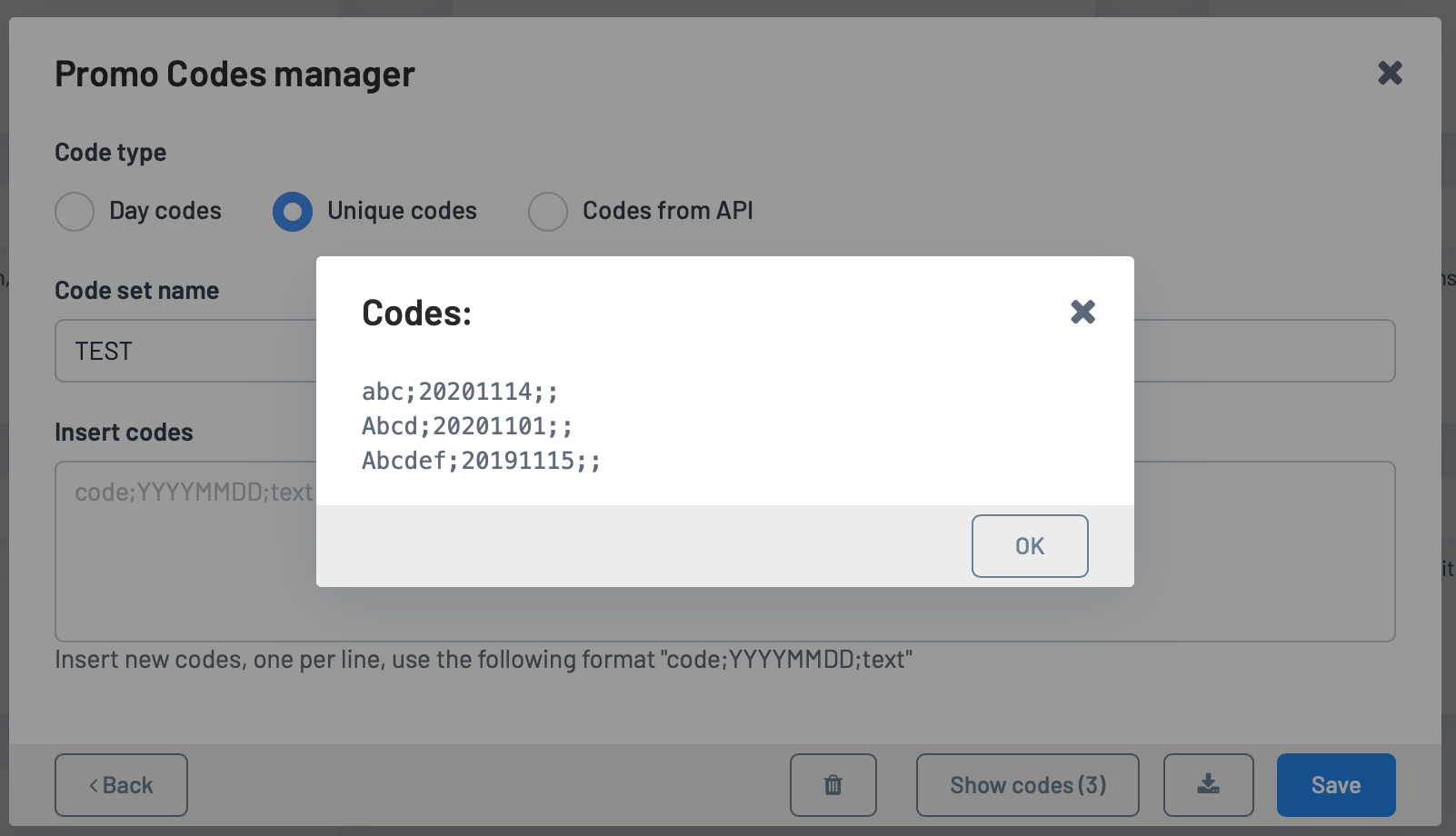 Open the promo code manager and export a list of available codes.

---
You can also export codes to CSV.
---
Example of unique codes valid until January 30, 2021:

abc;20210130;;
Abcd;20210130;;
Abcdef;20210130;;
Correct the expiration date so that:
was not older than today's date,
did not exceed one year.


---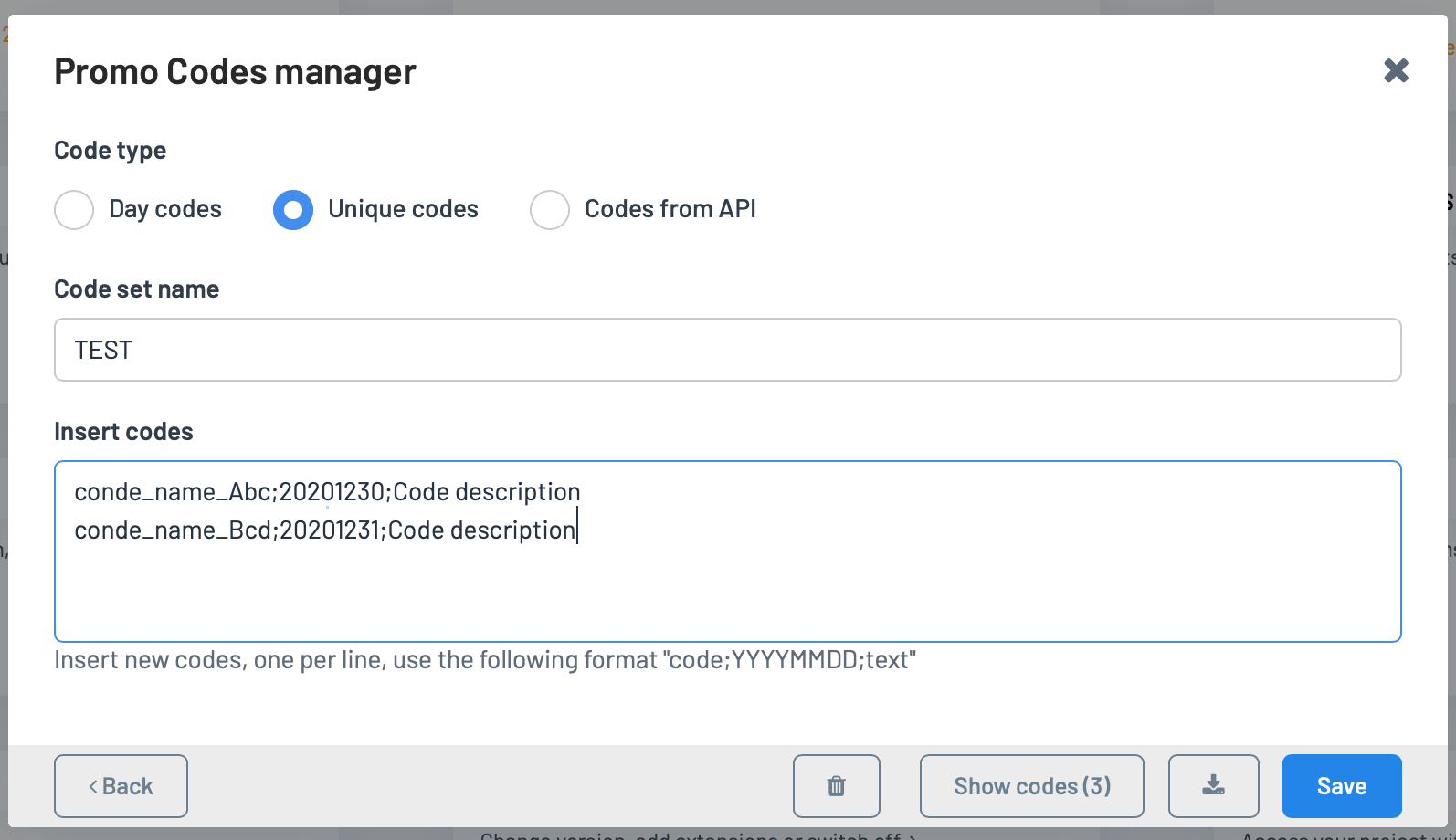 Delete current codes.

Import new or with modified expiration.